Mission and Values
The

KIBBLE

that FEEDS US and keeps us

FIT

and

HEALTHY

.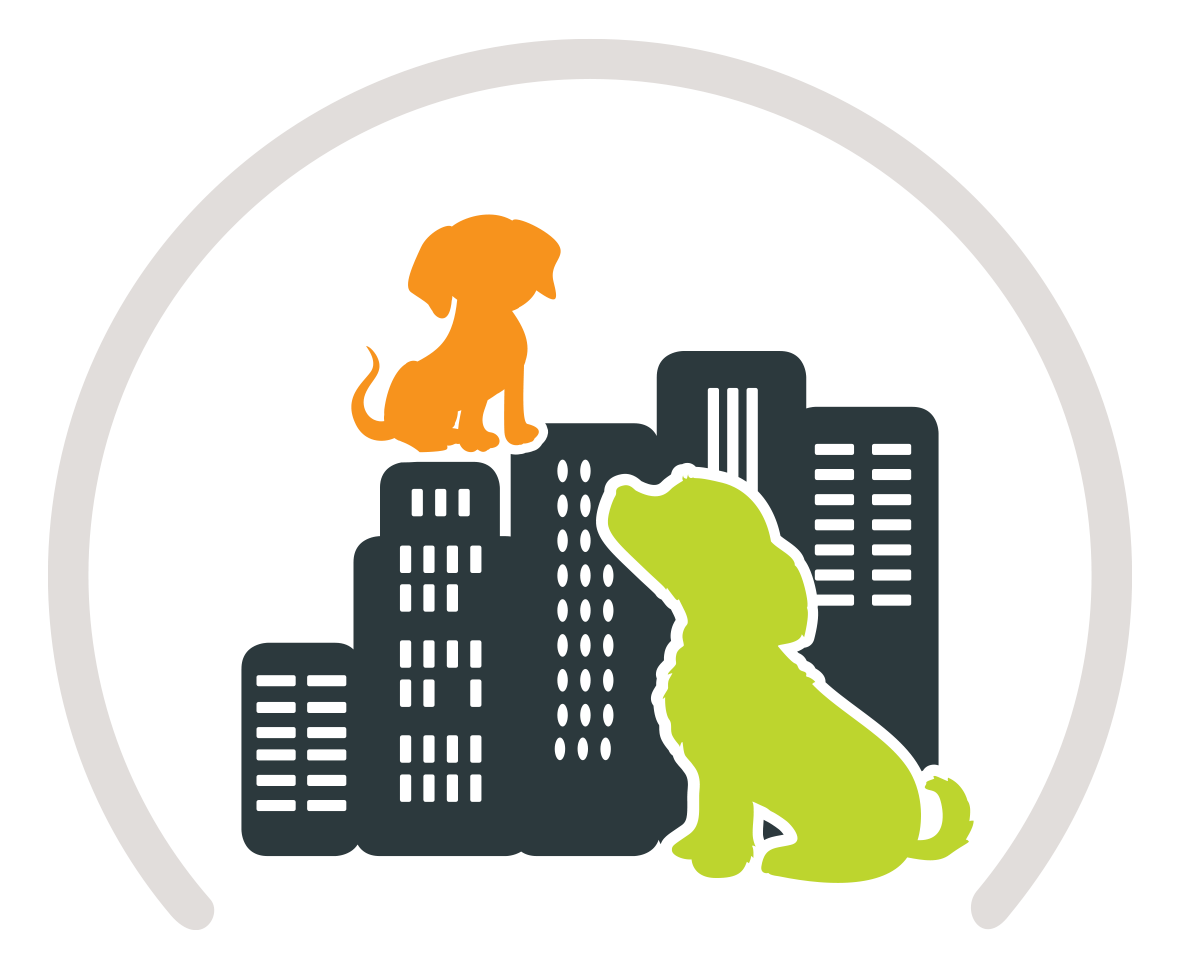 On a
MISSION
to help
DOGS,
their
OWNERS,
and
OUR PEOPLE
l
ive their
BEST LIFE.
And because of that we are committed to providing a clean, safe, caring and enriching environment that is conveniently located, well-staffed and offers fun, exercise and learning for your pet.
Our goal is to build a lifelong relationship with both the pup and fur parent.
We get to see the dogs grow and develop over time, and it is a great feeling when we can see the positive impact that we have had on their lives.
To achieve our MISSION we:
Treat all our guests like they are our own.

Provide our guests with a wide variety of enrichment and exercise opportunities.

Provide environments that encourage safe socialisation learning and play

Maintain high standards and ensure staff are well trained.

Ensure fur parents don't feel like they are on their own on their dog raising journey.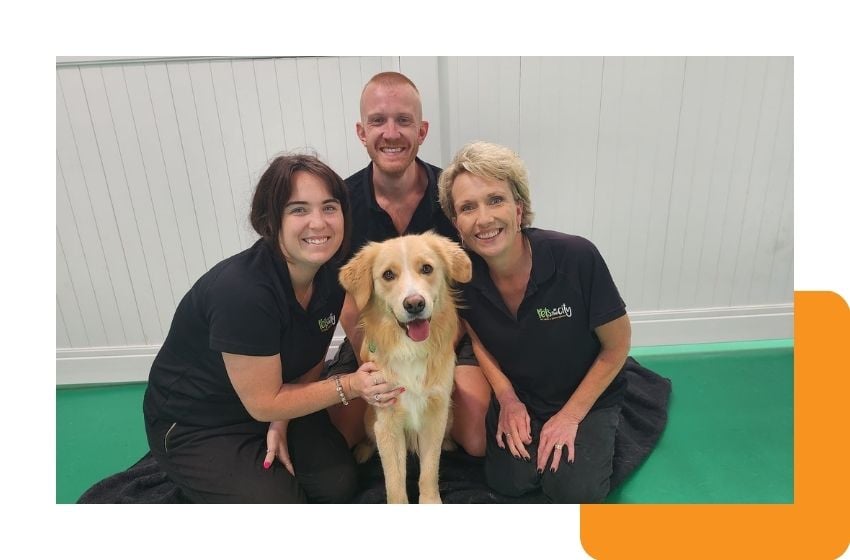 What
makes someone a great fit for PITC?, makes this the place they belong?, does it mean to be part of the PITC Pack?
There are four attributes
that WE VALUE in people.
Professionalism
Are you the type of person who is always striving to be the best at everything you do?
We can probably find a place for you.
Integrity
We believe that, above all else, it is always more important to do the right thing. By our dogs, our clients, and by the other members of our pack.
Team Work
Being team players also means we have each other's backs.
This means we encourage each other to be the best team member they can be.
Continuous Improvement
There is always a better way to do something.
If we don't find it, someone else will.
It's our job to find it first.
Who we aspire to be.
We're building a culture where personal and professional growth is just as important as business growth. That's why we created the PITC Culture Code.
It shares our key values in greater detail and outlines our "Why". It's part who we are, and part who we aspire to be. Click the link to discover what it means to be part of the PITC Pack!